The NanoCarb Autumn Workshop held last week was also the occasion for the consortium members and ESRs to discuss the progress of the project.
On Wednesday and Thursday, each ESR presented the status of his/her research before receiving questions from the audience and exploring further synergies for the upcoming months.
To get a taste of the tapas the ESRs would have enjoyed in San Sebastian (Spain), where the meeting was initially planned, the ESRs took part in a cookery challenge and tried two recipes with different levels of instruction details: tortilla de patata and croquettes. This made them also experience in first person the challenges in the experiment reproducibility across labs and batch-to-batch variation.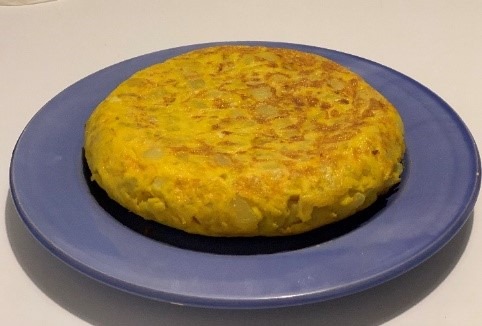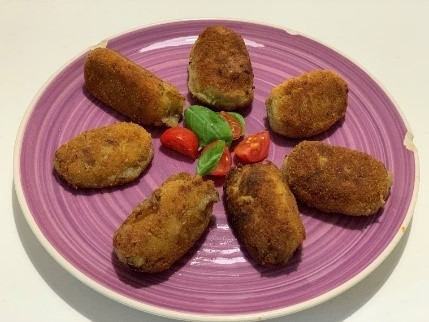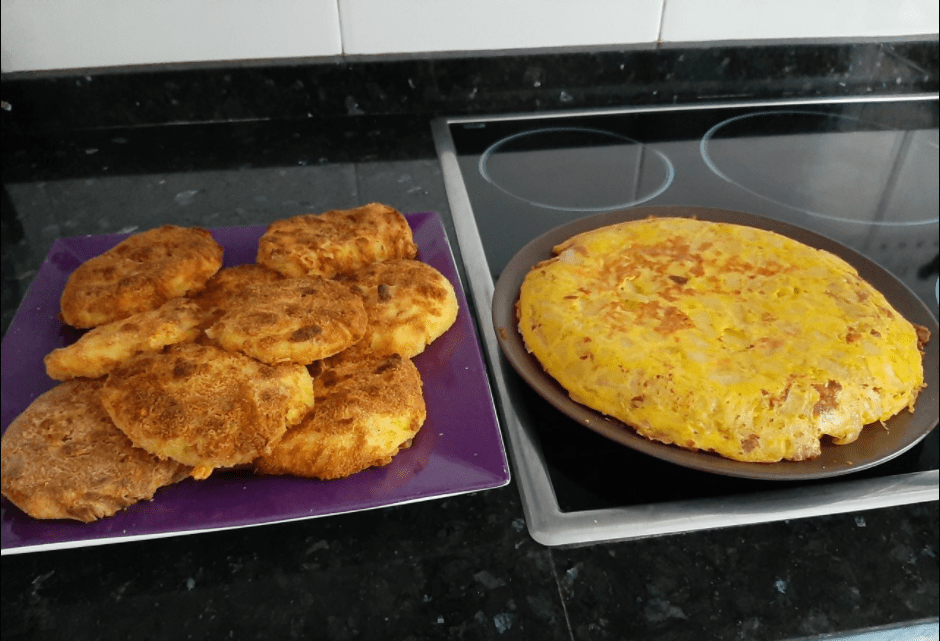 On Friday morning, the Work Package leaders updated the consortium on the Work Packages progress and achievements. In the afternoon, representatives from each partner and the ESRs met in the Supervisory Meeting, to discuss the next deadlines and milestones of the project, which recently reached the halfway mark.