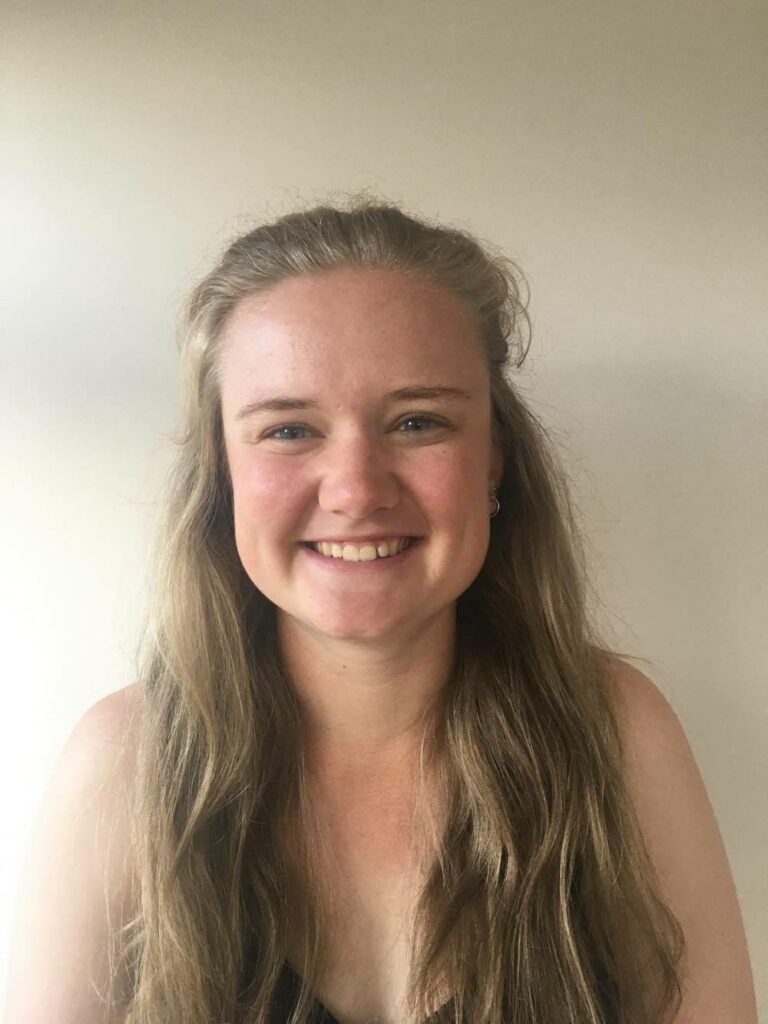 ESR project: Glycopolypeptide grafted nanoparticles and their biological interaction
Supervisor: Prof Andreas Heise
Institution: Royal College of Surgeons in Ireland, IE
Country of origin: United Kingdom
NanoCarb research : Nicola will focus on using NCA polymerization via emulsion techniques to synthesize glycosylated nanoparticles of varying morphology. Through this design, the core and periphery of the nanoparticles will be tailored for specific bio-interactions. 
Publications and dissemination in NanoCarb:
Nicola Judge, Dražen Pavlović, Evelin Moldenhauer, Paul Clarke, Ruairi Brannigan, Andreas Heise. Influence of the block copolypeptide surfactant structure on the size of polypeptide nanoparticles obtained by mini emulsion polymerisation. Polym. Chem., 2022, 13, 2822-2830. Open Access.
Nicola Judge, Panagiotis G. Georgiou, Akalabya Bissoyi, Ashfaq Ahmad, Andreas Heise and Matthew I. Gibson. High Molecular Weight Polyproline as a Potential Biosourced Ice Growth Inhibitor: Synthesis, Ice Recrystallization Inhibition, and Specific Ice Face Binding. Biomacromolecules. 2023. Open Access.
Scientific background: Nicola completed her Chemistry with Materials Chemistry MChem at the University of Edinburgh in May 2019. During this period, she undertook an in-house project on the effect of self-assembling block copolymers in the nucleation of hydroxyapatite for dental applications. In September 2017 she spent 12 months as an exchange student completing a research project at Hong Kong University investigating metal organic cage polymer hybrid systems with potential biological applications.