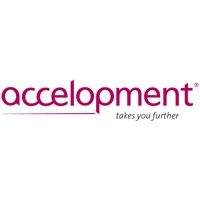 P01: accelopment Switzerland Ltd., CH
Team Leader: Marco Cavallaro
accelopment provides professional services to universities and companies across Europe for the management of research and innovation projects and the communication, dissemination and exploitation of their results. Our highly qualified staff (12 employees) has specific expertise in Horizon 2020 and previous Framework Programme projects, especially in the areas: Life sciences, Energy and ICT. accelCH is currently a partner or subcontractor for project management, public engagement and project dissemination, and exploitation in about 20 EU funded projects, including several ETNs.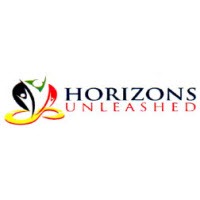 P02: Horizon Unleashed Ltd., UK
Team Leader: Helen Williamson
Horizons Unleashed Ltd specialises in navigating leaders, their teams and high-performance individuals through the difficult transitions of organisational change with ease. This includes working with ESRs and PIs, especially in the Scientific environment both in industry and the academic worlds. Horiizon Unleashed develops, and transfers skills to ESRs, as part of their continued personal and anoparsional development, including key business processes relevant to their environment.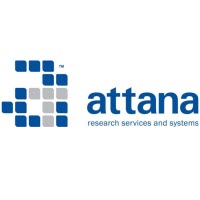 P03: Attana AB, SE
Team Leader: Dr Teodor Aastrup
Attana AB develops label-free biosensors for the pharmaceutical, diagnostic and academic societies. By characterizing molecular interactions exactly as they occur in the human body (e.g by cell based assays), we provide the life science community with biologically relevant information.

P04: MyBiotech GmbH
Team Leader: Dr Nazende Günday Türeli
mybiotech focuses on the development and production of nano- and microparticles by using patented microreactor technology with partners from different areas for several years. The microreactor technology can produce nano-/microparticles, emulsions, and encapsulations with a well-defined size and creates superior results compared to spray drying, milling, and other technologies.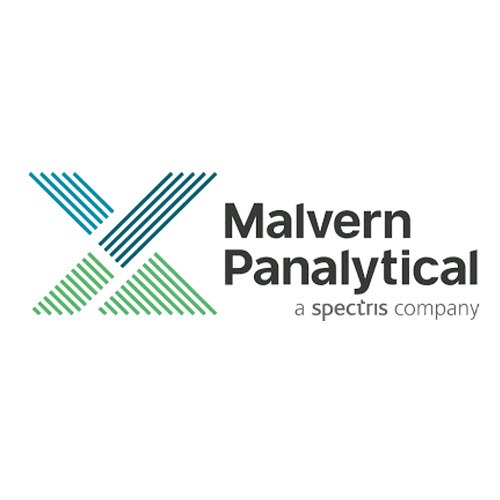 P05: Malvern Panalytical Ltd., UK
Team Leader: Dr Patrick Hole
Malvern Panalytical is a leading provider of scientific instrumentation for the measurement of elemental concentrations, crystallographic structure, molecular structure, remote sensing, rheology, particle size, particle shape, particle concentration and more. Malvern Panalytical technologies are used by scientists and engineers in a wide range of industries and organizations to solve the challenges associated with maximizing productivity, developing better quality products and getting them to market faster.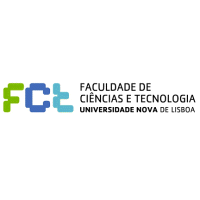 P06: Universidade Nova de Lisboa, PT
Department of Life Sciences
Team Leader: Dr Paula Videira
The Faculty of Sciences and Technology from NOVA University, through its research center UCI-BIO combines key expertise in Chemistry and Biological Sciences to maximize its national and international impact in terms of scientific productivity, advanced training and translation to society. Its key strength lies on fundamental and applied research standing at the interface of Chemistry and Biology. The Glycoimmunology research group aims at the identification of novel therapeutic targets, exploitation of glycosidic structures to fine-tune cell-mediated immune responses, development of novel dendritic cell- and antibody-based therapies.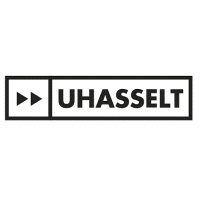 P07: Hasselt University, BE
The Advanced Optical Microscopy Centre
Team Leader: Prof Jelle Hendrix
Hasselt University is a young, independent and innovative university which combines academic excellence with economic and social relevance. The Advanced Optical Microscopy Centre specializes in the development of cutting-edge optical microscopy methods and their application in the life sciences. We aim to solve timely biomedical research questions and to provide detailed insights in the workings of complex biological systems by developing proper microscopy tools complementary to existing biomedical research methods.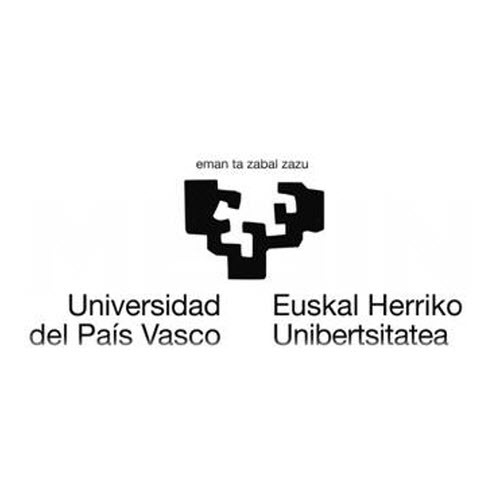 P08: University of the Basque Country, ES
Department of Organic Chemistry
Team Leader: Prof Esther Lete
The University of the Basque Country is the only public university in the Basque Country (autonomous community), in Northern Spain. It has campuses over the three provinces of the autonomous community and is the main research institution in the Basque Country, carrying out 90% of the basic research made in that territory and taking advantage of the good industrial environment that the region constitutes. The ESRs will be registered at the Department of Organic Chemistry.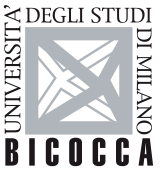 P09: University of Milano-Bicocca, IT
Pharmaceutical and Medicinal Chemistry Department
Team Leaders: Prof Guido Cavaletti and Prof Paola Branduardi
The University of Milano-Bicocca is a relatively young university located in Milan and established in 1998. The ESRs in IRFMN will be registered at the Pharmaceutical and Medicinal Chemistry Department.