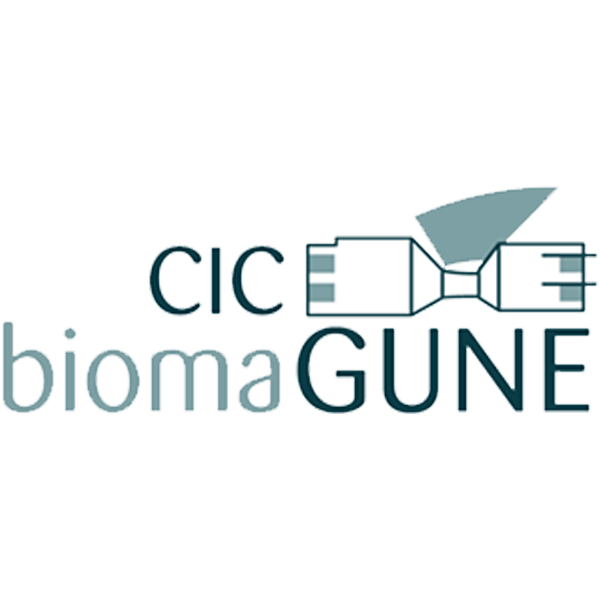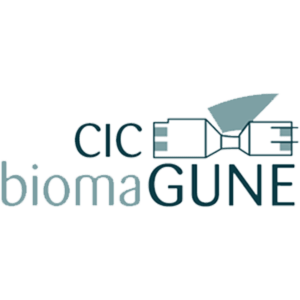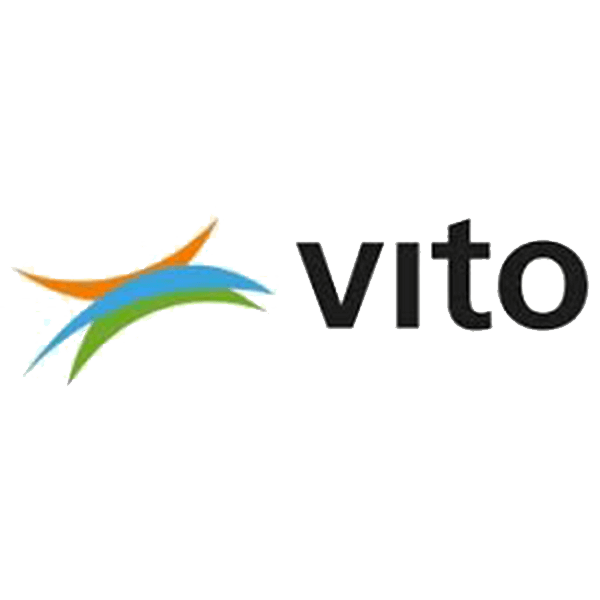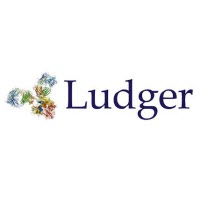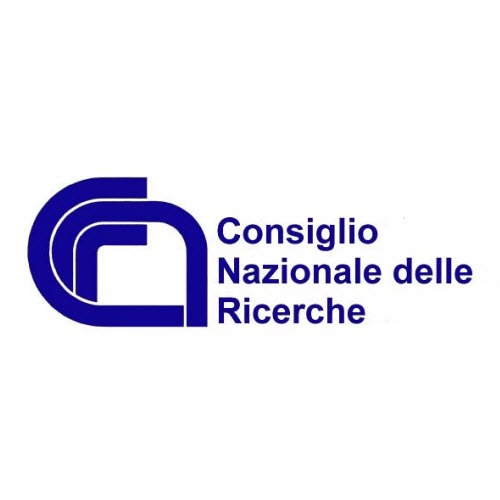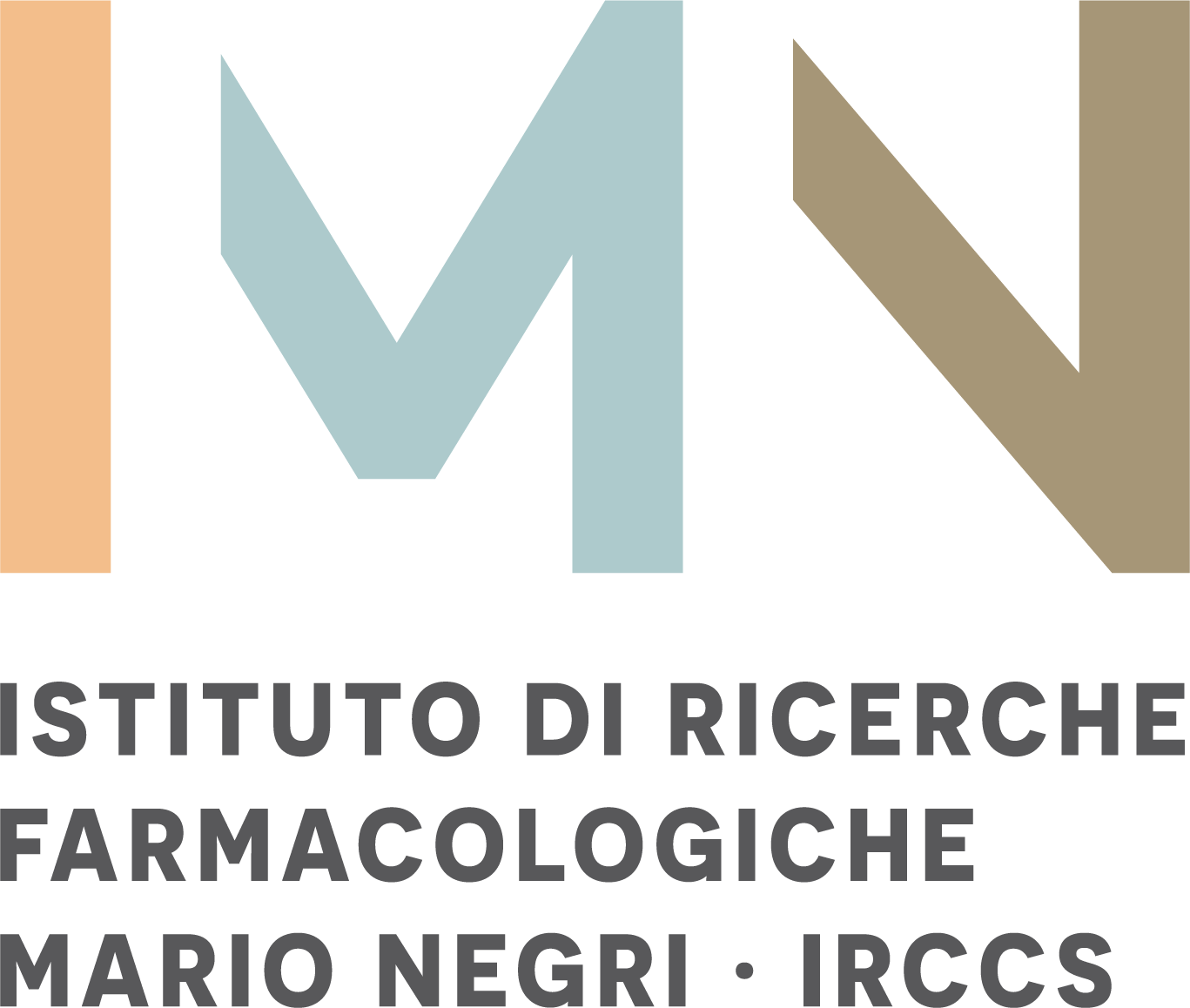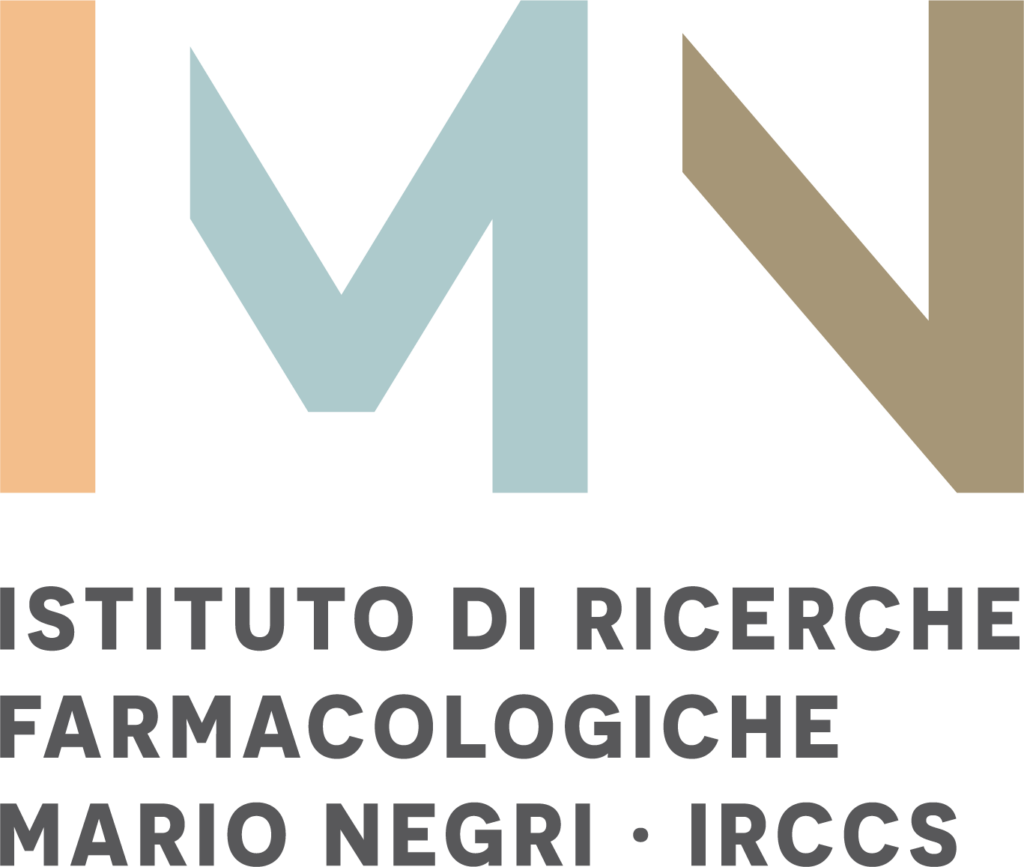 Royal College of Surgeons in Ireland (RCSI)
Dr Marco Monopoli
Supervisor ESR7, ESR10 and ESR12
Marco Monopoli is a StAR Research Lecturer at RCSI and has 9 years of multidisciplinary experience in the bio-nano interactions field to assess nanomaterial behavior in complex media for nanomedicine applications and to understanding the safety and environmental impact.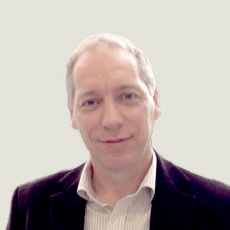 Prof Andreas Heise
Supervisor ESR1 & ESR2
Andreas Heise is Assistant Professor at RCSI and Head of the Polymer Chemistry and Biopolymers Laboratory. He has 16 years experience in polymer synthesis and materials both in industry and academia and is also experienced in ETNs and as PhD supervisor.
University of Warwick (WAR)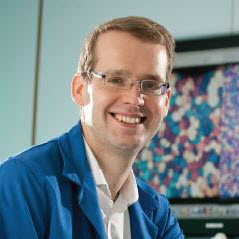 Prof Matthew I. Gibson
Co-Supervisor ESR3 & ESR8
Matthew Gibson holds a joint Chair between Chemistry and Medicine. His expertise lies in glycomaterials and polymer chemistry. The Gibson group is notably specialised in the storage of cells and tissues, biosensors for low resource environments, bionanotechnology, infectious disease and fundamental studies on macromolecules.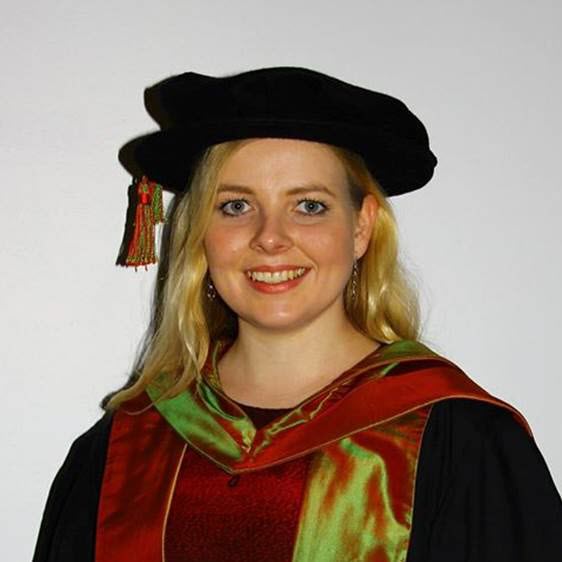 Dr Caroline Biggs
Co-Supervisor ESR3 & ESR8
Caroline Biggs hold a PhD in Chemistry and her expertise lies in glyco-analysis. In addition to her PhD, Caroline also completed The Warwick Postgraduate Certificate in Transferable Skills and chose to focus on modules in academic scientific writing and project management.
Università degli Studi di Milano (UNIMI)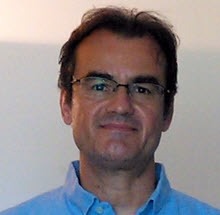 Prof Luigi Lay
Supervisor ESR4
Luigi Lay is an Associate Professor of Organic Chemistry at UNIMI. His research activity currently addresses the area of the synthesis of oligosaccharides glycoconjugates endowed with immunological activity and the synthesis of sugar analogues (C-glycosides and C-phosphonates) with potential biological activity.
CIC biomaGUNE (CIC)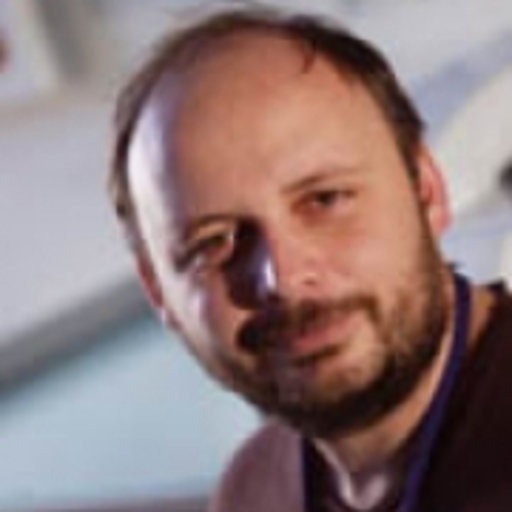 Prof Sergio Moya
Co-Supervisor ESR9 & ESR14
Sergio Moya is the Principal Investigator Soft Matter Nanotechnology Group at CIC biomaGUNE. Before joining CIC BiomaGUNE he worked as Research Scientist for the National Council of Research in Mexico. His doctoral and post doctoral research has been concerned with nanotechnology employing elements of soft matter and biomolecules, and with supramolecular chemistry.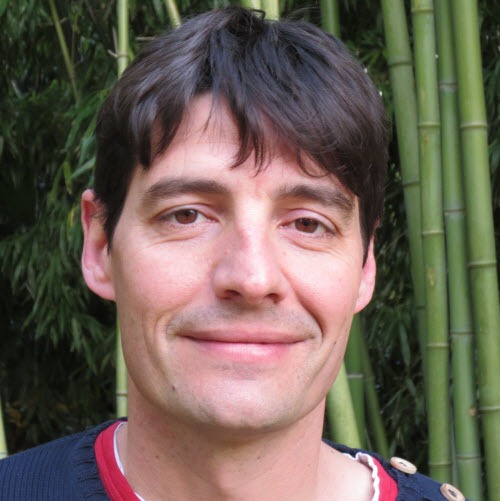 Dr Jordi Llop
Co-Supervisor ESR9 & ESR14
Jordi Llop Roig is Head of Radiochemistry at the Molecular Imaging Unit of CIC with extensive experience in radiochemistry, nanotechnology, molecular imaging, design/execution of preclinical studies. Prior to CIC he worked as Production Manager of the Radiopharmaceutical Laboratory at Institut d'Alta Tecnologia (IAT-PRBB, Barcelona) and was associate professor at Pompeu Fabra University.
Vlaamse Instelling voor Technologisch Onderzoek (VITO)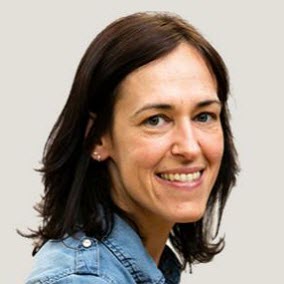 Dr Inge Nelissen
Supervisor ESR11
Inge Nelissen works as Team leader of the Nanobiotechnology platform and Project manager at the Sustainable Health department of VITO. Her field of interest is technology development for in vitro diagnostics, with focus on nanotechnology-based solutions for targeted biomarker detection.
Ludger Ltd. (LUD)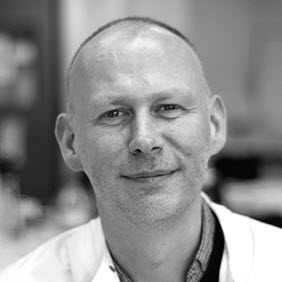 Dr Daniel Spencer
Co-Supervisor ESR6
Daniel Spencer is Head of Development at Ludger. He leads a team of scientists in developing new analytical tools for glycan analysis. He has over twenty years of experience in the field of glycoanalysis having worked with tumour markers, antibodies to tumour targets and proteomics. He has extensive experience in HPLC, UHPLC and mass spectrometry techniques for glycan and glycopeptide analysis.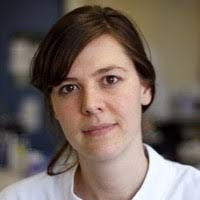 Dr Jenifer Hendel
Co-Supervisor ESR6
Jenifer is a senior scientist with more than ten years of research experience in organic and carbohydrate chemistry. At Ludger, Jenifer is involved in developing new techniques for glycan and glycopeptide analysis for MS and HPLC platforms. She is responsible for the large scale design, synthesis and purification of glycan labelling agents.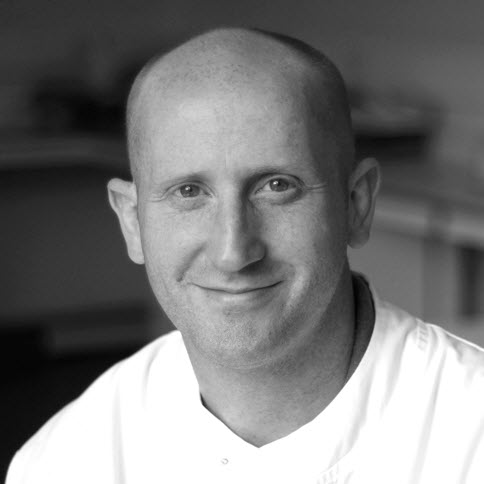 Simon Peel
Co-Supervisor ESR6
Simon Peel is involved in Glycan production and analysis. His previous experience includes several years as an Analytical Chemist in the pharmaceutical industry and also as a HPLC Service Engineer.
CNR SCITEC "Giulio Natta" (CNR SC)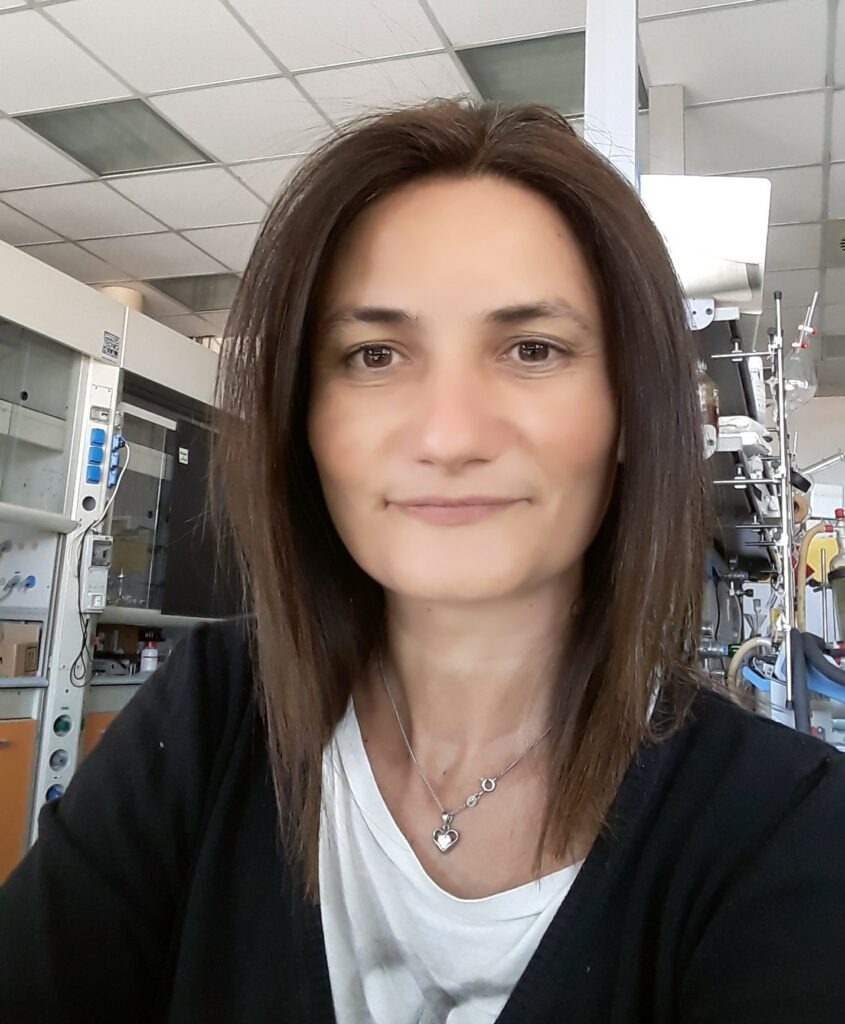 Dr Laura Polito
Supervisor ESR5
Dr Laura Polito activities are mainly focused on the synthesis (in batch or under microfluidic conditions) and functionalization of inorganic nanoparticles (metal-based and oxides) and to their exploitation in biomedical fields. In particular, she is interested in the design and development of nanoparticles able to act as smart diagnostic or therapeutic tools. Moreover, huge efforts are devoted to the glyco-functionalization of nanoparticles to design nano-platforms able to enhance and prompt the biological activity of the native molecules (multivalent effect).
Mario Negri Institute for Pharmacological Research (IRFMN)
Dr Paolo Bigini
Supervisor ESR15
Paolo Bigini is Head of the Nanobiology Unit at the IRFMN and Senior Researcher since 2009. His main field of interest is in nanopharmacology, preclinical imaging and stem cell tracking.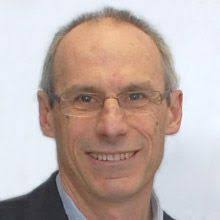 Dr Marco Gobbi
Supervisor ESR13
Marco Gobbi is the head of the laboratory of Pharmacodynamics and Pharmacokinetics. His expertise includes analysis of molecular interactions and receptor binding by in silico methods and in vitro biochemical assays as well as in vivo pharmacokinetics (PK) mainly with HPLC-MS.