This week, the ESRs, PIs and all consortium members are taking part in the second NanoCarb Autumn Workshop. Initially planned in San Sebastian, Spain, it is being held virtually due to the COVID-19 pandemic.
The Autumn Workshop has started with a two-day training on imaging, organised by CIC biomaGUNE and with invited speakers from the Spanish National Research Council and the University of the Basque Country. The training covered notably magnetic resonance imaging, nuclear imagine, radiochemistry and multimodal imaging.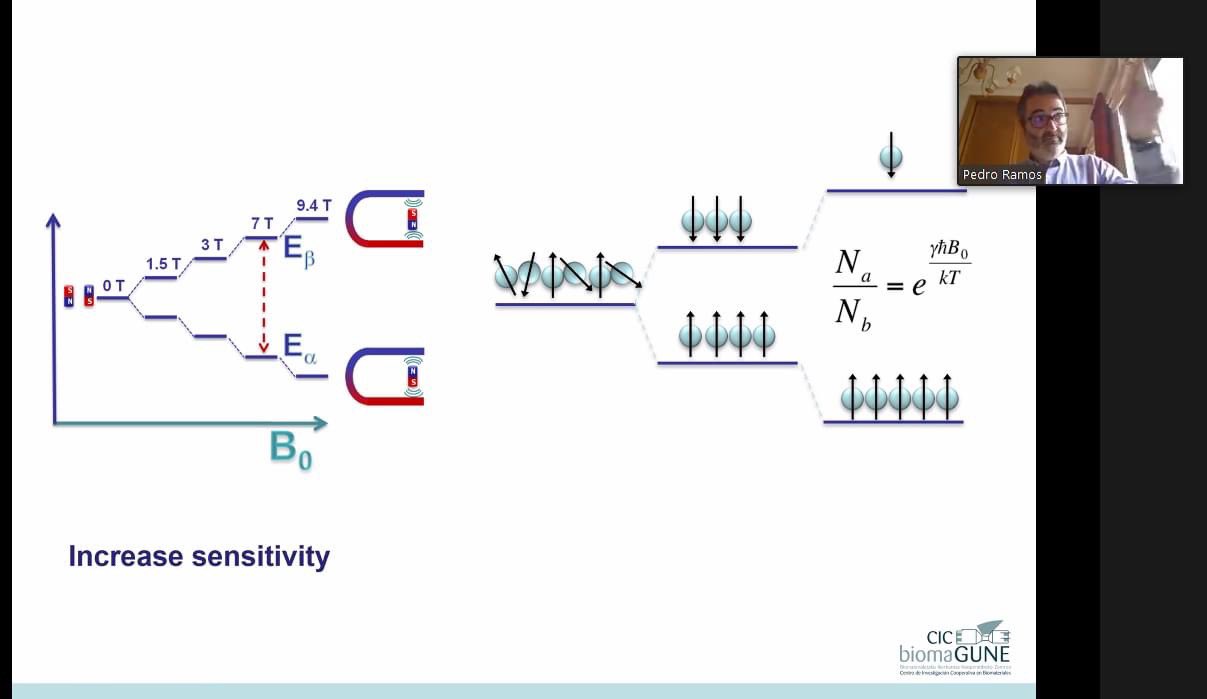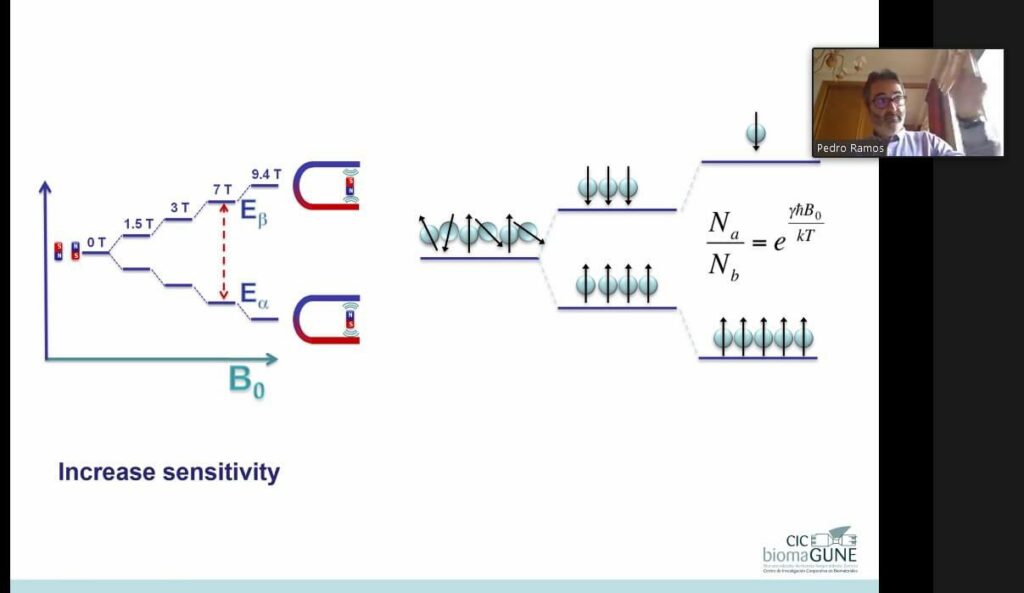 In the remainder of the week, ESRs will update their peers and the consortium on their research progress on Wednesday and Thursday. On Friday morning, the Work Package (WP) leaders will present achievements and next steps in their respective WPs, while in the afternoon, the Supervisory Board will meet to discuss research, training, dissemination and public engagement activities in 2021.
To get a taste of the tapas the ESRs would have enjoyed in San Sebastian, we organise a "cookery challenge" on Thursday afternoon in which ESRs will try two recipes of typical Spanish dishes.