From the 19th to the 23rd of April 2021, the ESRs took part in the second NanoCarb Spring Workshop. Initially planned in Belgium, it was held virtually due to the COVID-19 pandemic and subsequent travel limitations.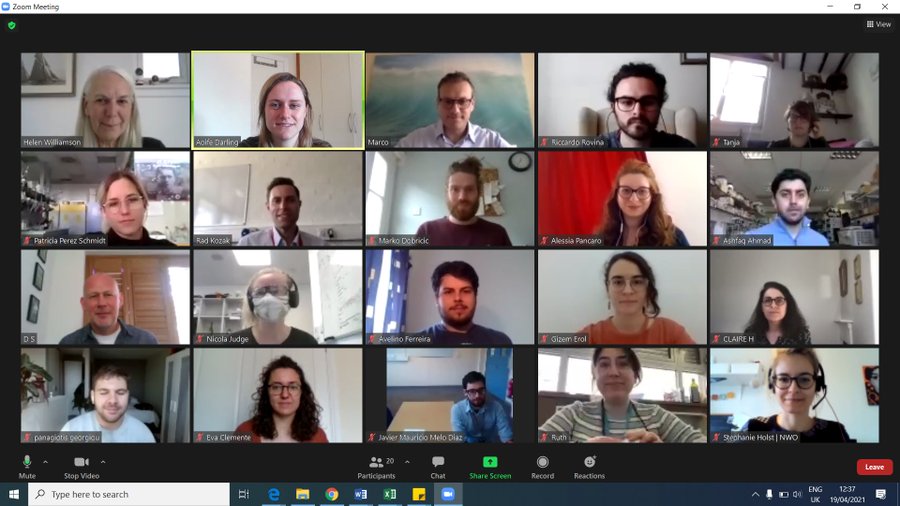 During the first day, the ESRs attended a career workshop organised by Horizons Unleashed Ltd. where ESRs gained career insights from different speakers covering the areas of academia, start-ups, business development, commercial laboratory service, and project management.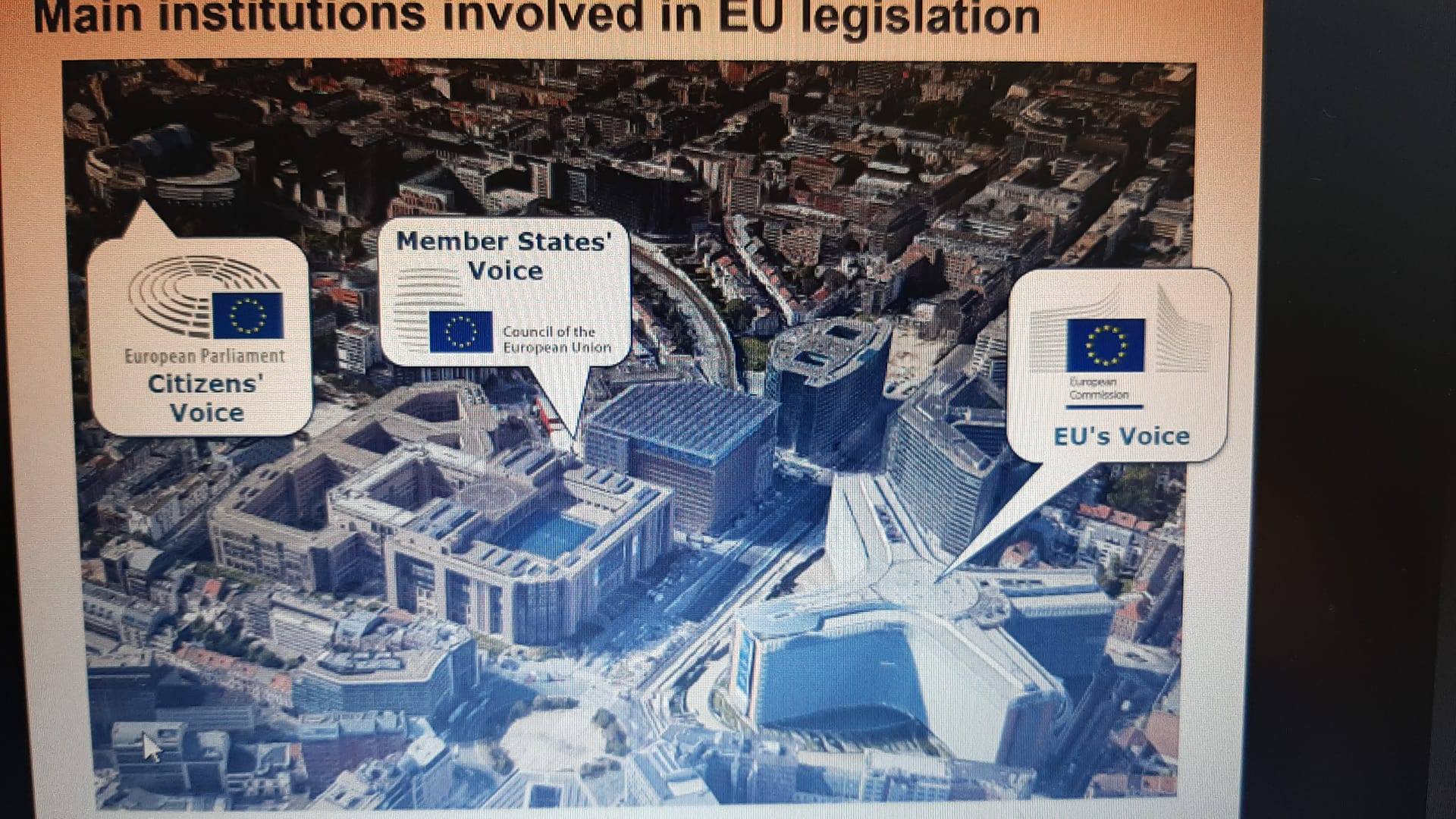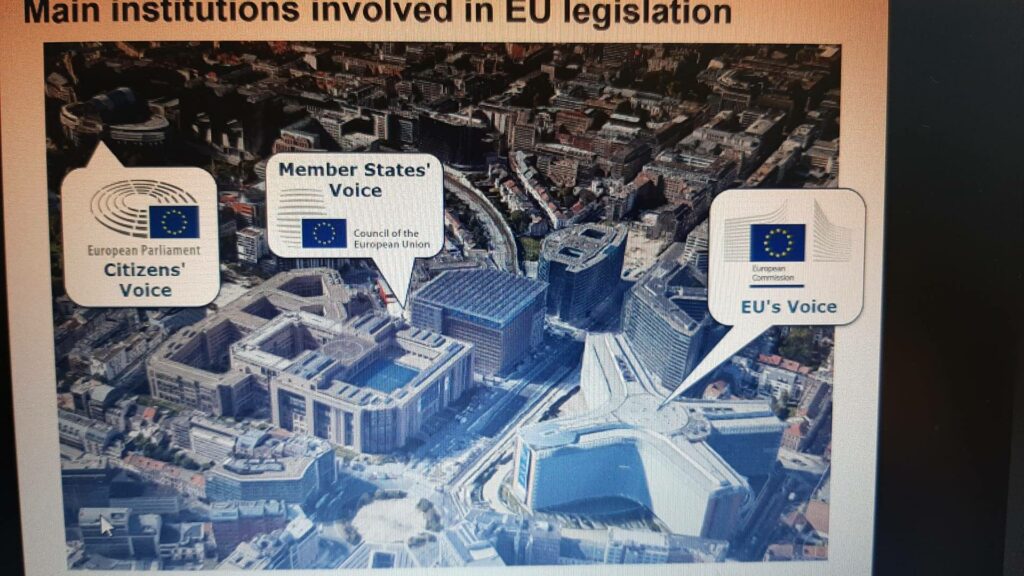 The second day started with a virtual visit of the EU institutions in Brussels and an introduction to EU policy-making by a Policy Officer from a European Commission. The ESRs could learn more about the role of the European Commission as the executive of the EU and current and upcoming challenges in EU policy.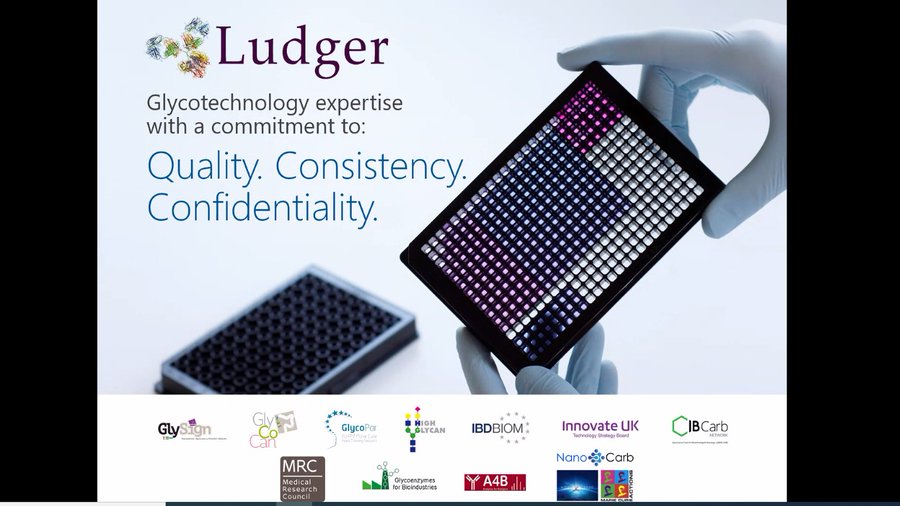 On the third and fourth day, Ludger Ltd. provided a Workshop on glycan analysis, notably covering glycans in precision medicine and biopharma, glycan nomenclature, monosaccharide and sialic acid analysis, glycan release, and linkage determination.
The ESRs also received two training sessions on Research Project Management from the partner organisation accelopment Switzerland Ltd. The training covered different aspects such as project planning, project monitoring, reporting, risk management, and project communication.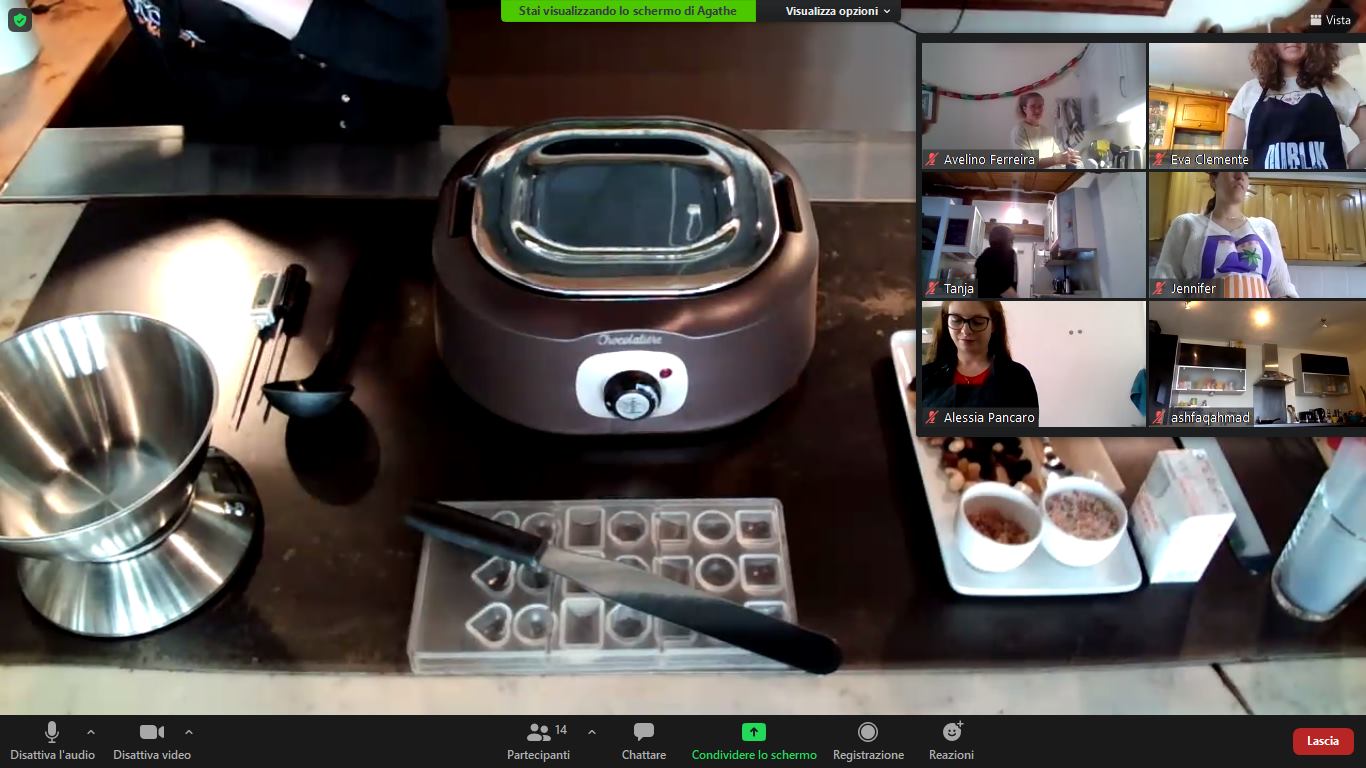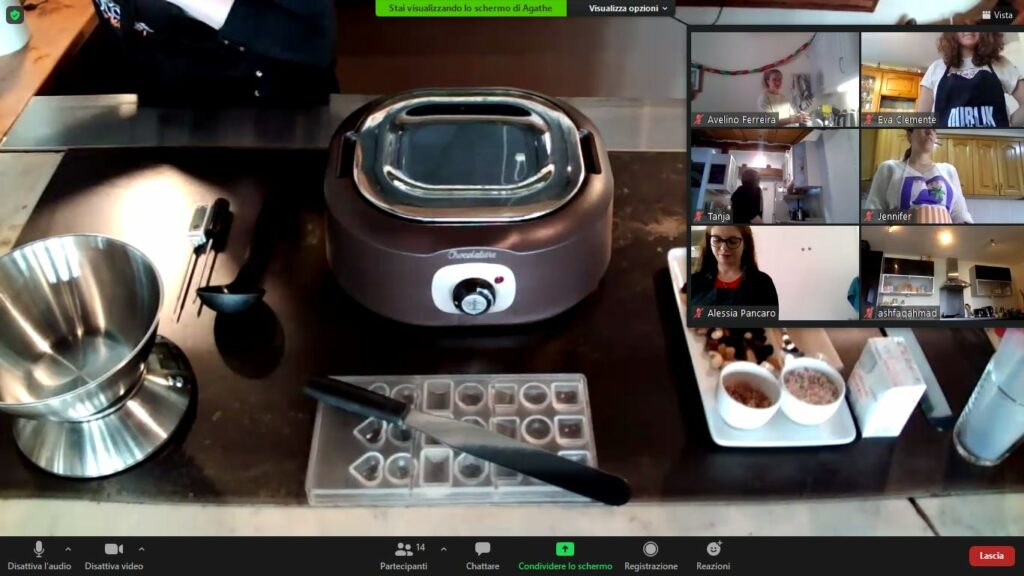 Aside from hosting the main EU institutions, Belgium is also known for its art of chocolate making, the ESRs attended a chocolate virtual class where they could learn how to craft praline and mendiant chocolates with kits shipped beforehand.