On the 3rd and 4th September, NanoCarb ESRs attended an online training on paper and PhD thesis writing together with NANOSTEM ESRs. Currently in its third year, the NANOSTEM ETN project, coordinated by the Queen Mary University London, trains 14 ESRs in polymer chemistry and materials science, cell biology, pharmacology, neuroscience, nanobiotechnology and clinical sciences towards targeted brain drug delivery.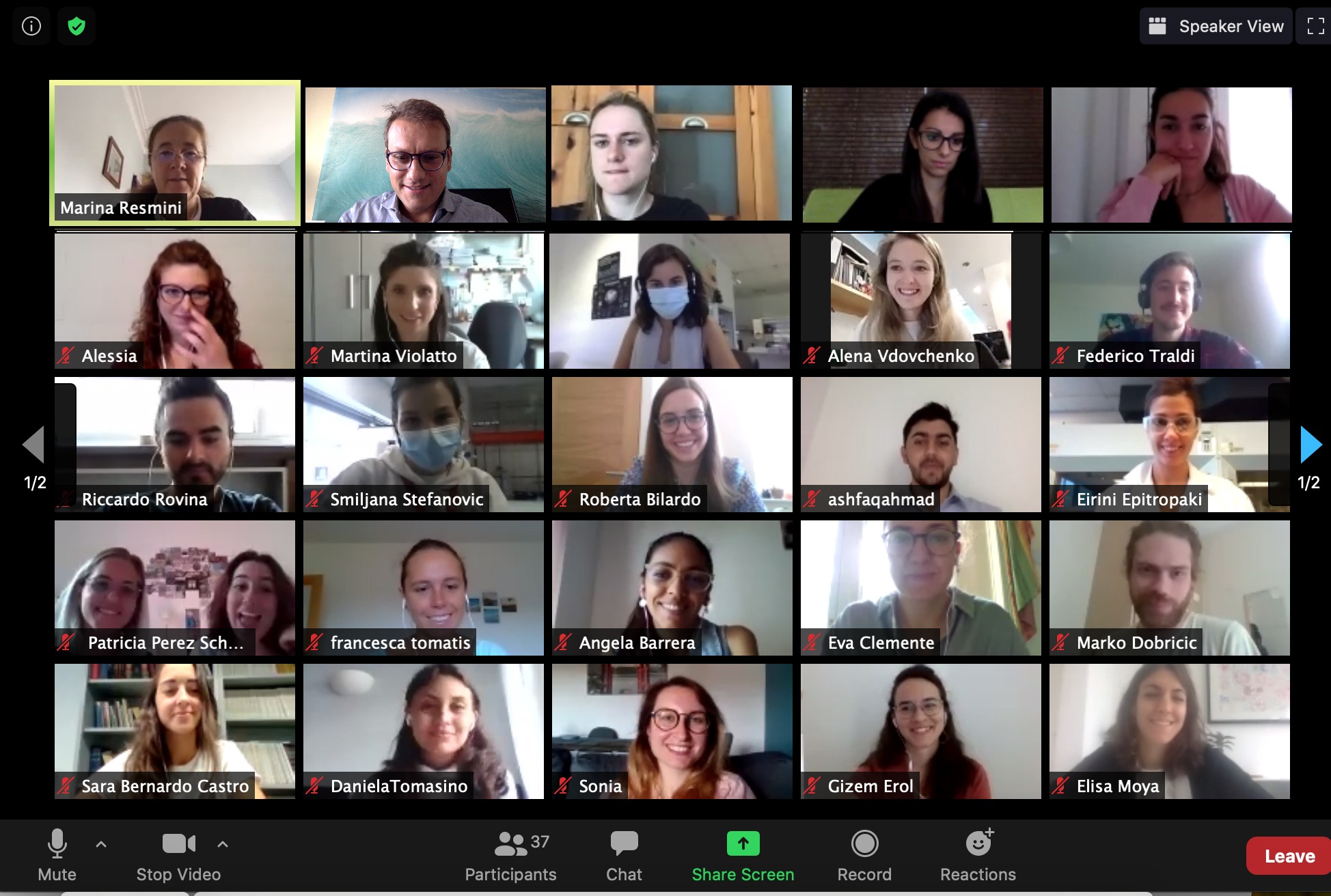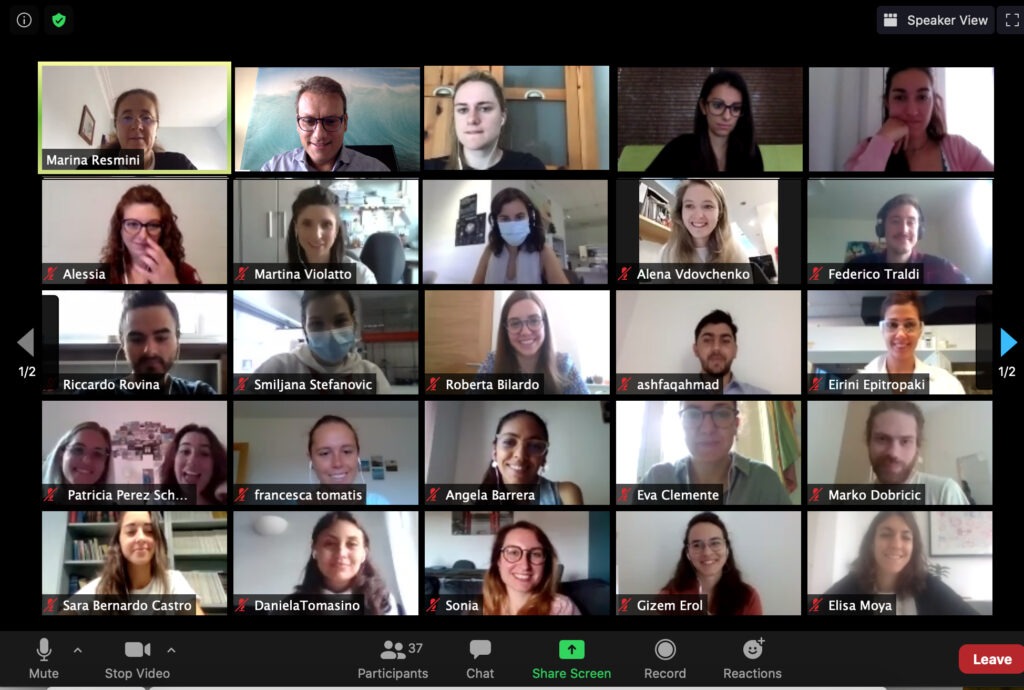 The training sessions had a specific focus on bionanosciences and pharma with speakers from the journals RSC Advances and formerly Nature Nanotech, SANOFI, and nanoscience scholars. The format consisted of a mix between seminars, exercises and group activities. A Virtual Networking and discussion on career strategies closed the event on Friday afternoon. More details can be found in the programme below.
This was the second joint training activity with another ETN, after the May 2019 event with GLYCOVAX in Milan.