NanoCarb has successfully held its second Network Meeting at the Royal College of Surgeons in Ireland from the 25th to the 29th November 2019 in Dublin, IE.
On the 25th, the ESRs have been trained on Light Scattering by Dr Diogo Fernandes, Product Technical Specialist at Malvern Panalytical Ltd. The training notably covered dynamic light scattering, nanoparticle tracking analysis and electrophoretic light scattering.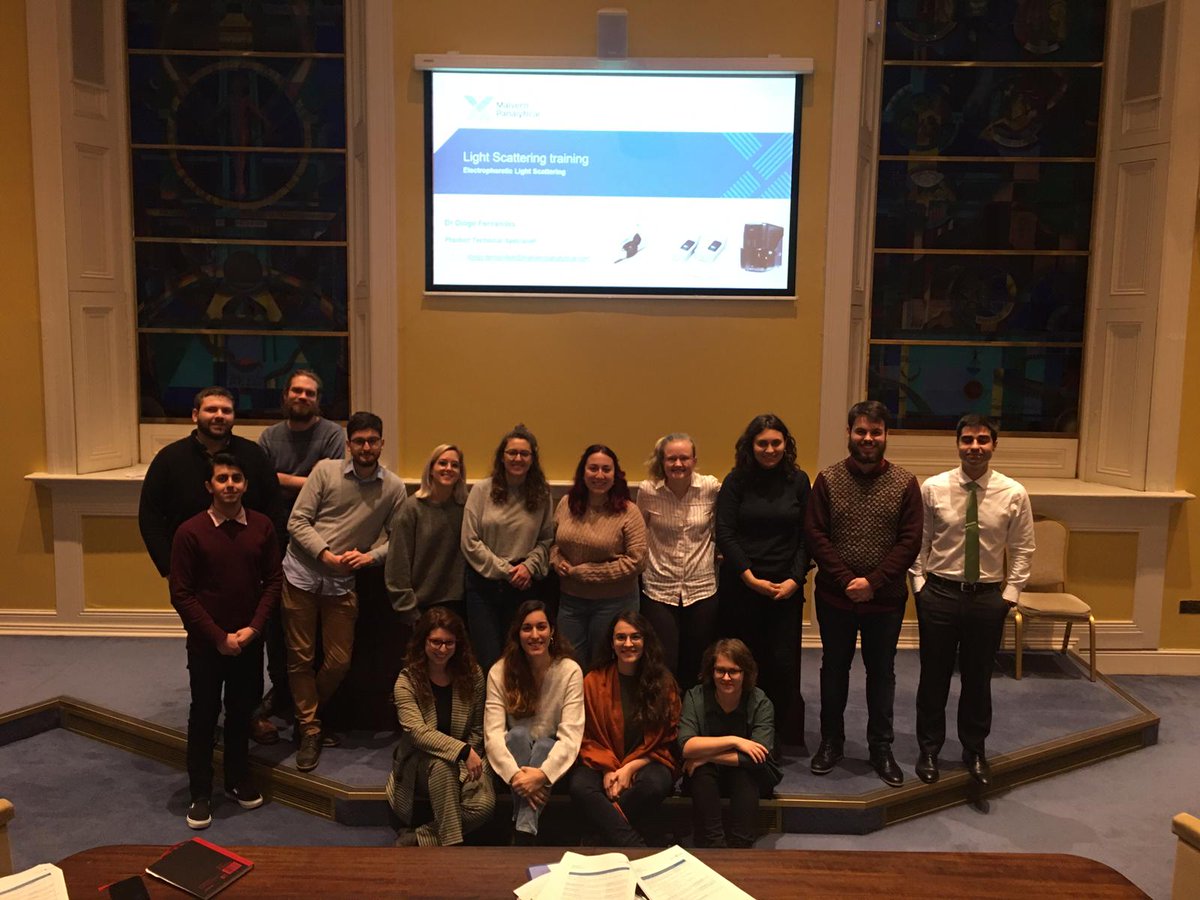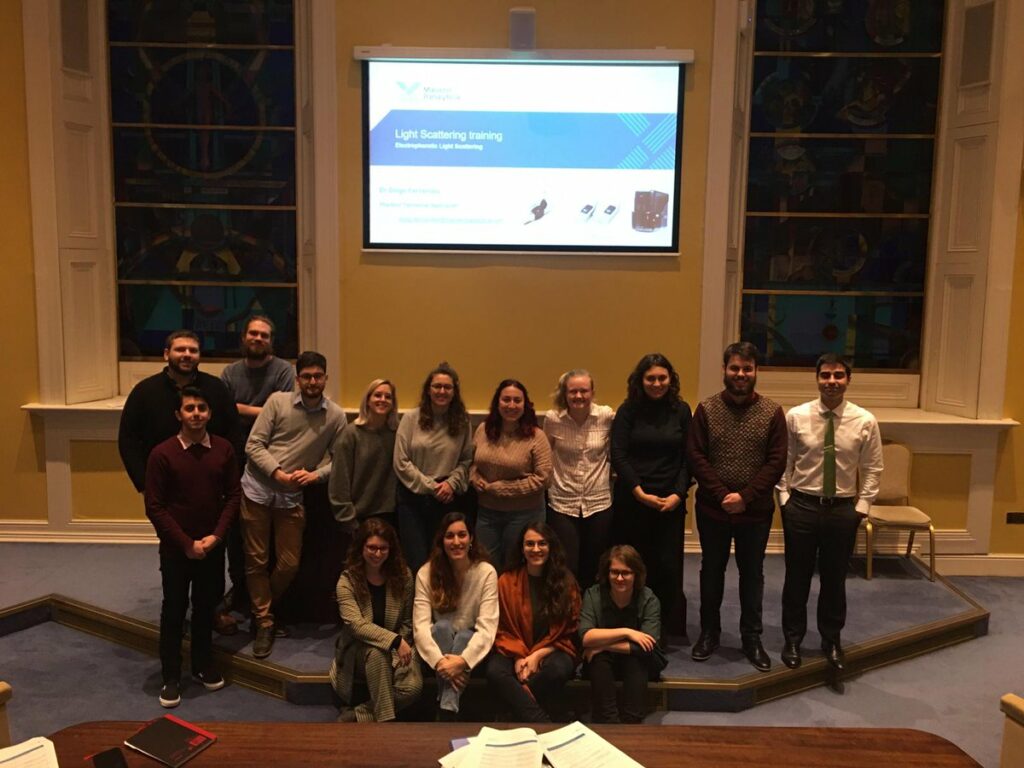 On Tuesday 26th, the ESRs visited the RCSI simulation lab, which is one of the largest clinical simulation facilities in Europe where students master essential skills before working with real patients. They were subsequently given a series of lectures on the challenges in working with nanomaterials, while in the late afternoon they had the opportunity to visit the famous Guinness Store House.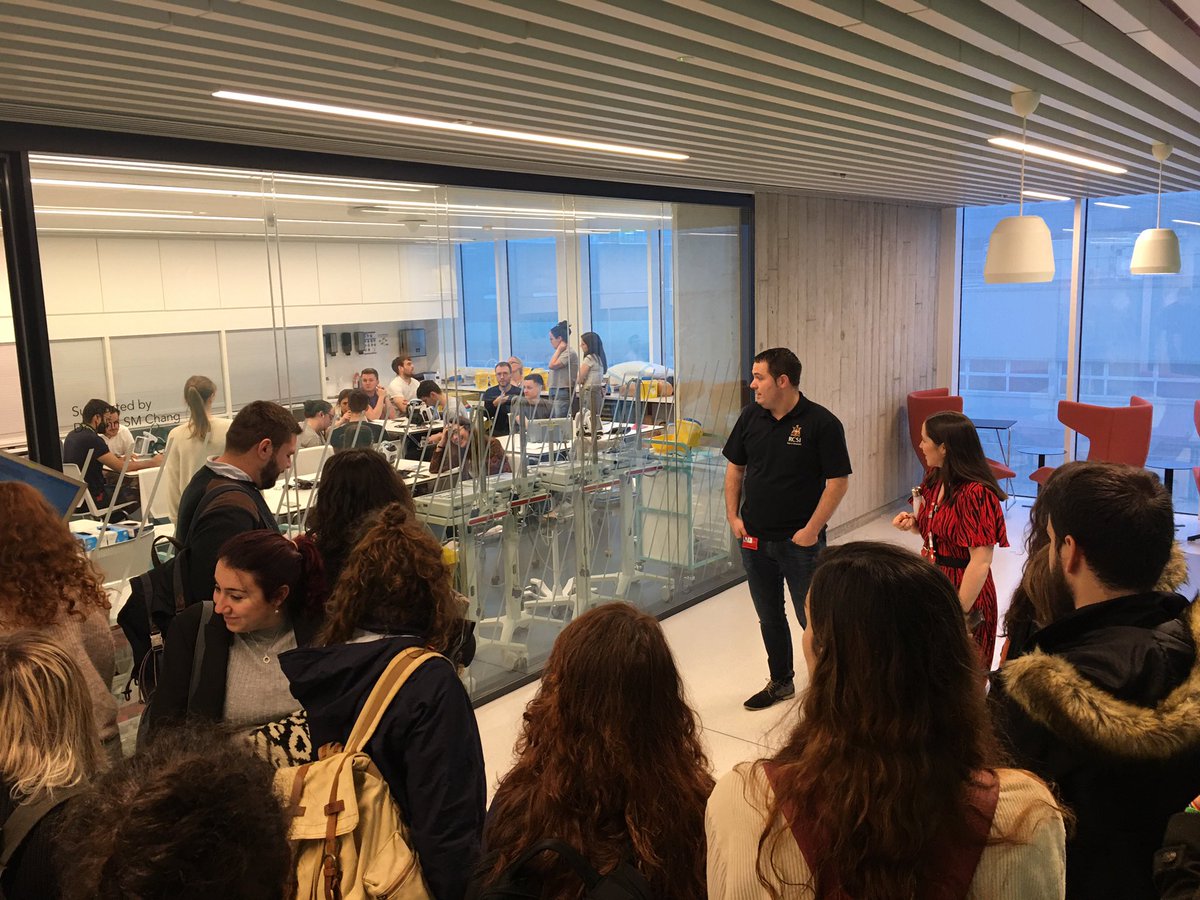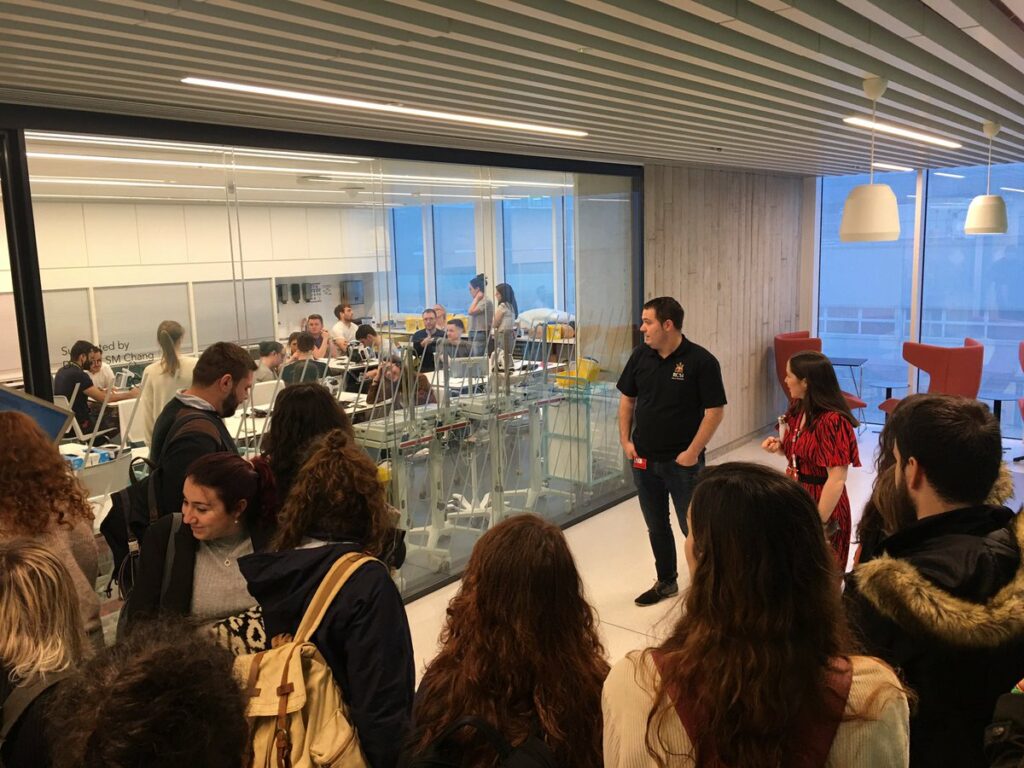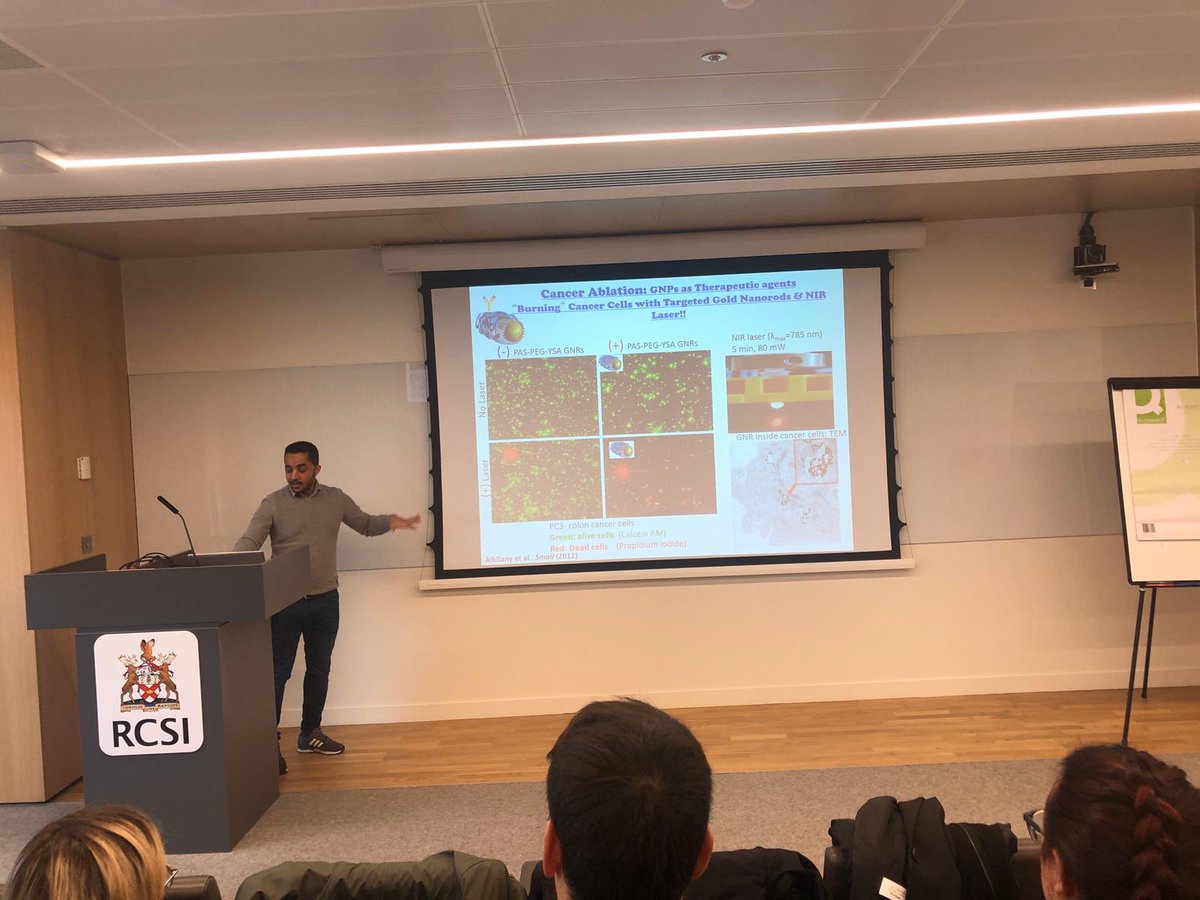 On Wednesday 27th , the ESRs presented their work progress to an audience composed of PIs and Scientific Advisory Board members. This was the occasion to receive external feedback on their respective research project. On Thursday 28th, Horizons Unleashed Ltd. provided the ESRs with a second training on leadership, while PIs discussed the overall progress of the project.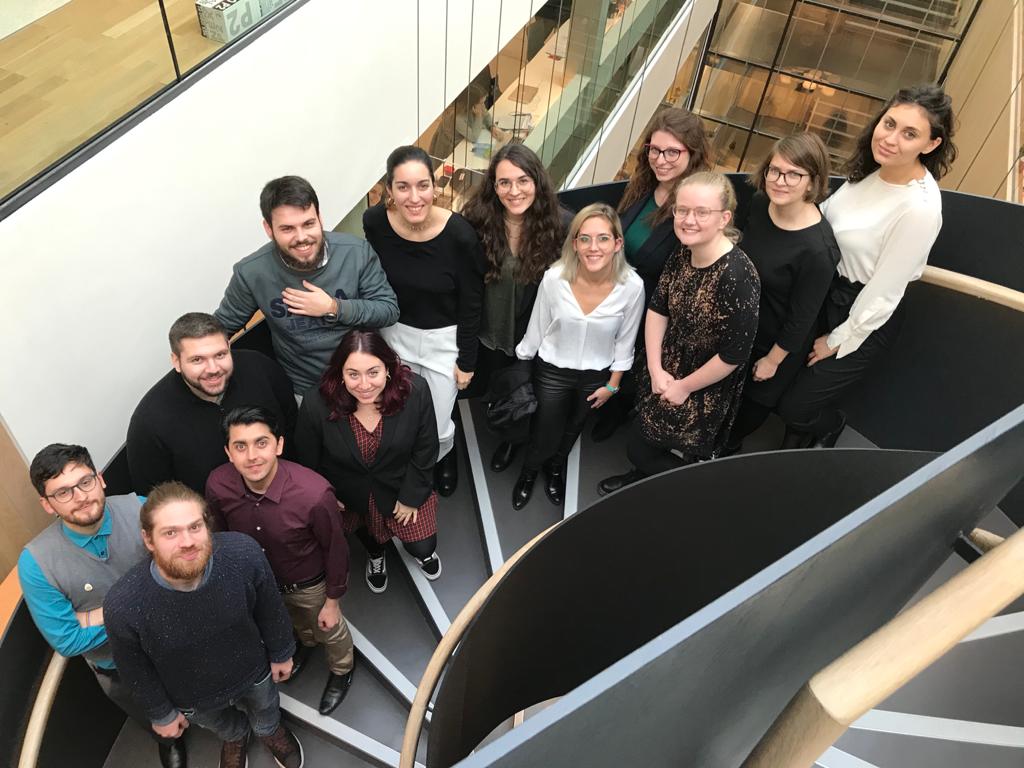 On Thursday 28th and Friday 29th, the whole consortium met with the European Commission's Project Officer for the project check meeting. This was the occasion to have a look back at the first accomplishments during first year of the project and to foresee the next steps to ensure the best possible training for our ESRs.